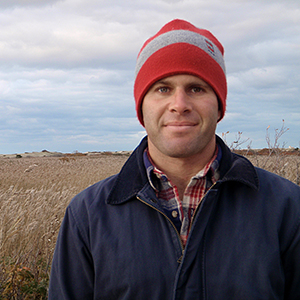 Brandon Clifford
Crested Butte, Colorado

Disciplines: Waves and snow

Favorite Moves: Laybacks, tubes and powder turns.

Inspiration: Mother Nature

Future plans and goals: To be a good father, travel and have a positive influence on the world.

Dream session: They happen all the time, but Martha's Vineyard points with friends, swell and wind!